Leading air pressure control specialists
Safeguarding individuals and property since 1997
Get all the benefits of the right air pressure control system, the best products, dedicated support and reliability Our mission
About Apreco
We design and manufacture high-quality, certified products for the fire and healthcare markets, safeguarding buildings and protecting lives.
The Leadership Team
A unique leadership team, everyone a specialist in their own right
About Mike Hodges
Mike Hodges is the owner & Managing Director of Apreco, the market leader in the design, manufacture, and worldwide distribution of Pressure Relief Vents and air pressure stabilisers. Working continuously with key organisations, specifiers and customers, Mike ensures that Apreco products are certified by the experts for a worldwide market.
About Nick Loader
A highly motivated and confident Sales Director, Nick has developed key relationships to achieve growth in all markets for Apreco. Equally knowledgeable, Nick is always on hand to deliver technical assistance and guidance to the architects, consultants and contractors we work with. Nick was instrumental in delivering our products ahead of schedule to the NHS Nightingale, working closely with the consultants to design an effective airflow regime to suit the temporary hospital.
About Sophie Fenemore
Sophie's excellent communication skills ensure our stock control, production planning, manufacturing process and logistics department run smoothly and efficiently.
Building strong relationships with suppliers & investigating new supply chains allows Sophie to negotiate cost, lead times & quality in turn increasing sales margins and delivering the very best product to our customers.
Sophie is always looking for new ideas to improve everything we do – she never sits still!
About Ann-Marie Thomas
Ann-Marie, aka "Murry" is always ready for a chat. A savvy organiser and people-person, she looks after the fire sector of the business. When she's not looking after our customers, she is making new friends at Trade Shows or driving the creativity behind our marketing campaigns. Murry has given 11 years of exceptional service to Apreco, and her energy is as high today as it was on her arrival.
About Elias Simon Jacob
Elias Simon Jacob is our most recent addition to the Sales Team. Elias brings with him a wealth of industry knowledge and experience that will allow Apreco to continue its exciting growth plans over the coming years.
An asset to our team, Elias provides support to the Sales Director for both Healthcare & Fire sectors and is always looking to develop new relationships, new business and new learning – we cannot wait to see all that he will accomplish.
About Emily Palmer
Emily is our Hatch & Despatch expert!
With her infectious positivity Em' assists our Production Director liaising with suppliers and internal departments, keeping us all on time and informed.
She is our logistics Queen and she oversees and organises all of our domestic and international shipments.
If you have a project that needs completing… find Em' and it will be done!
About Ashton Cornish
Numbers are Ashton's favourite thing!
AAT Qualified and with over 8 years' experience Ashton keeps all of our numbers in & out on track with meticulous attention to detail.
Ashton ensures we are all trained for Health & Safety & Fire Procedures and maintains our ISO records, if you need it measured, checked, trained and invoiced then Ashton is your go-to get-it-done kinda gal!
About Matt Johnstone
Officially Matt is our Senior Design Engineer and is responsible for leading program-level designs and prototypes together with fabrications for composite design solutions.
With over 8 years of engineering experience, Matt is a welcome addition to the Apreco Team and is a pivotal member in our growth and development in the coming years.
However, the team's description of him would be….he wears a very tight blue suit with a red cape, wears X-ray specs, 'flies' between departments and calls home Krypton….
About Stuart Fellows
Stu is Apreco's SolidWorks guru creating the concept drawings and renders for all Apreco products. Working on new product development with the sales team all the way through to the manufacturing process with our workshop team.
Stu provides technical expertise and support to our sales team and customers alike. Ensuring the internal IT needs & wants are met together with delivering all in-house training packages Stu is our all-round 'go-to' man.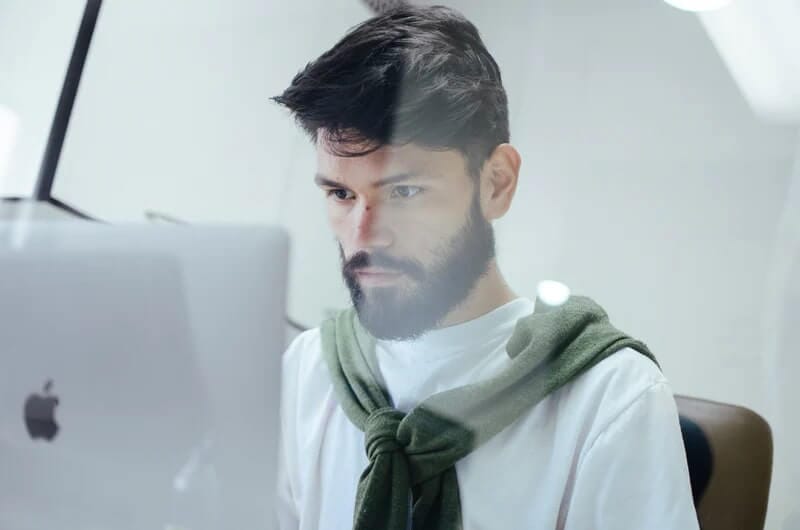 Contact
If you have a question about our products or would like a quotation, our team is ready to help.
The Apreco Difference
Our Accreditations
Unlike other suppliers, our products are designed, developed, and manufactured right here at our large premises in the heart of the United Kingdom. The air pressure control specialists, we offer our customers a complete solution to their needs, with first-class after-sales support that is second to none. Our commitment to product design and development is demonstrated by our work both in-house and externally with third parties.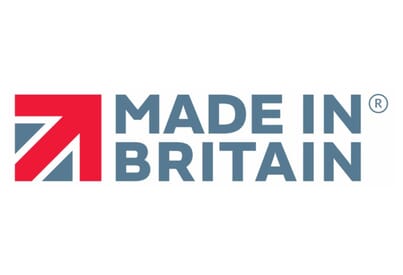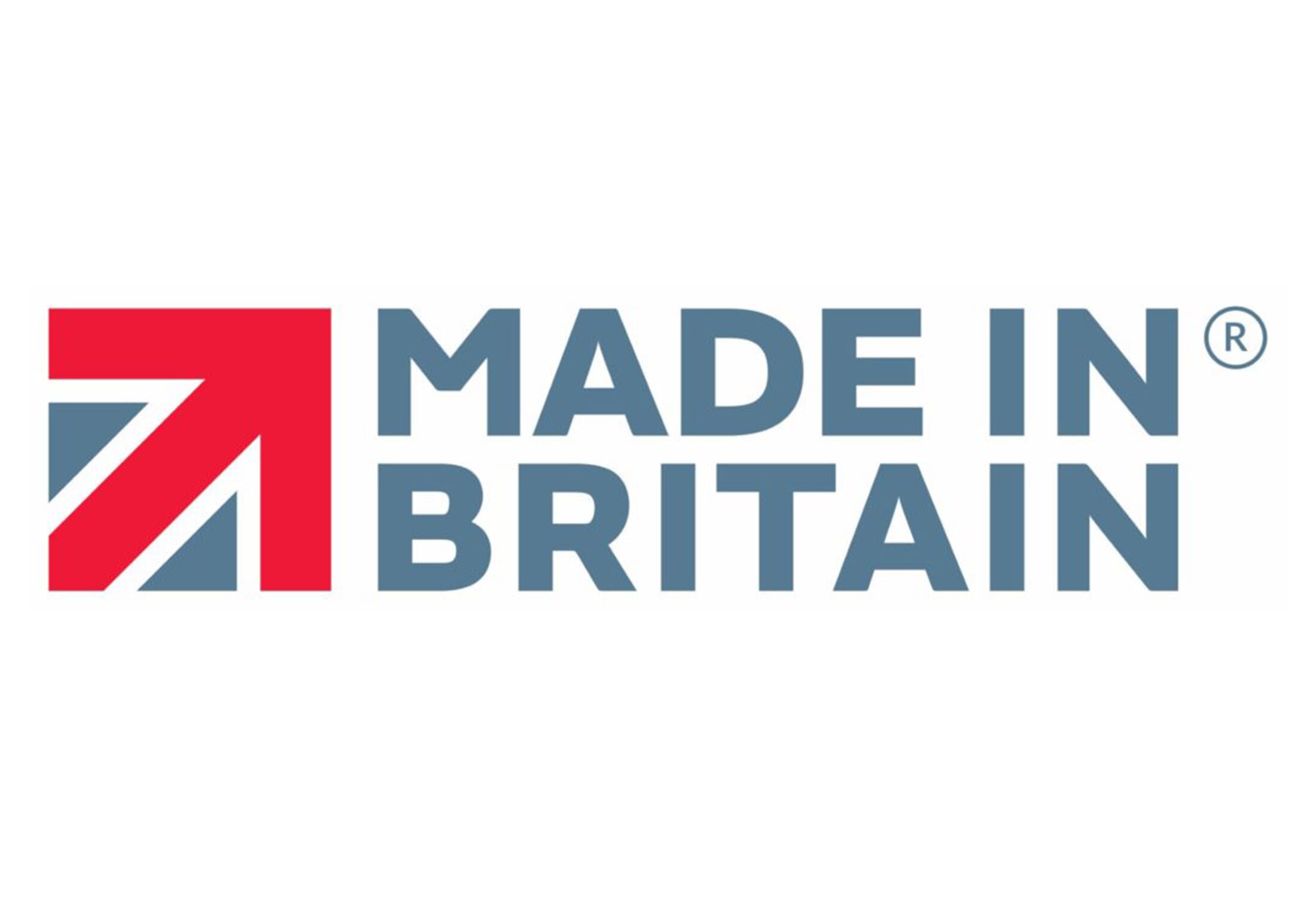 Accreditations
ISO Certified
Apreco is a certified UKAS "ISO 9001:2015 Quality Management Systems" company, we strive to maintain and retain this status assuring customers that they can trust our quality control processes. Our certification is comprehensive covering the design, manufacture, assembly, and supply of our full range of products again superior to that of some competitors. We pride ourselves in providing a product range and service of the highest standard and integrity, offering a reassuringly stable and dependable service to its customers. "Why settle for anything less".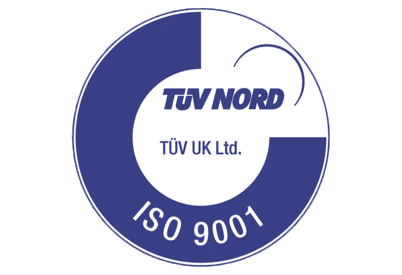 Accreditations
Members of Chamber of Commerce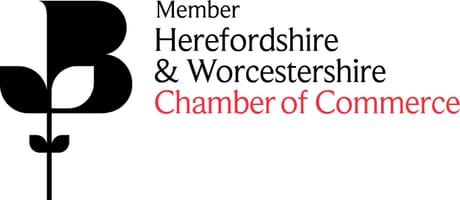 Logistics & Distribution
Worldwide exporters since our incorporation in 1997, we deliver air pressure stabilisers and pressure relief vents to wherever you need.
Large stock holdings in the UK
Short lead times
Experienced exporters
We offer air and sea freight solutions
Distributors in many countries