Testing and Certification
Certified products that give peace of mind
Tested, certified, and accredited by the industry bodies that matter to you. Comprehensive Audits
ISO 9001:2015 Quality Management
Our UKAS ISO 9001:2015 certification is comprehensive covering all aspects of the design, manufacture, assembly, and supply of our full range of products. This is superior to that of some competitors. Apreco is dedicated to customer service excellence, staff motivation and continual improvement.
Download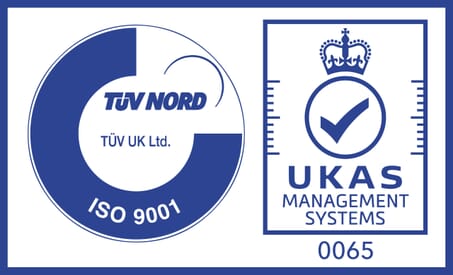 Fire Resistance Testing
EWCL5
The EWCL5 scheme gives confidence to suppliers, enforcement authorities, building owners and occupiers that products provided by manufacturers are of the same specification as successfully tested.
The scheme requires manufacturers to produce products to a successfully tested construction which is regularly audited to ensure compliance and consistency of production.
EWCL5 is an ISO Guide 65/67 System 5 product certification through comprehensive quality performance assessment. Apreco continues to lead the way in testing & certification for air pressure systems.
Download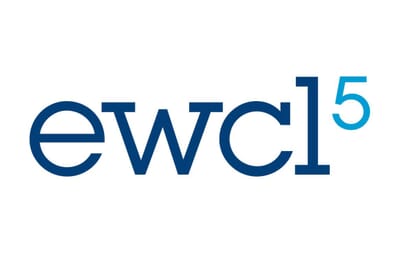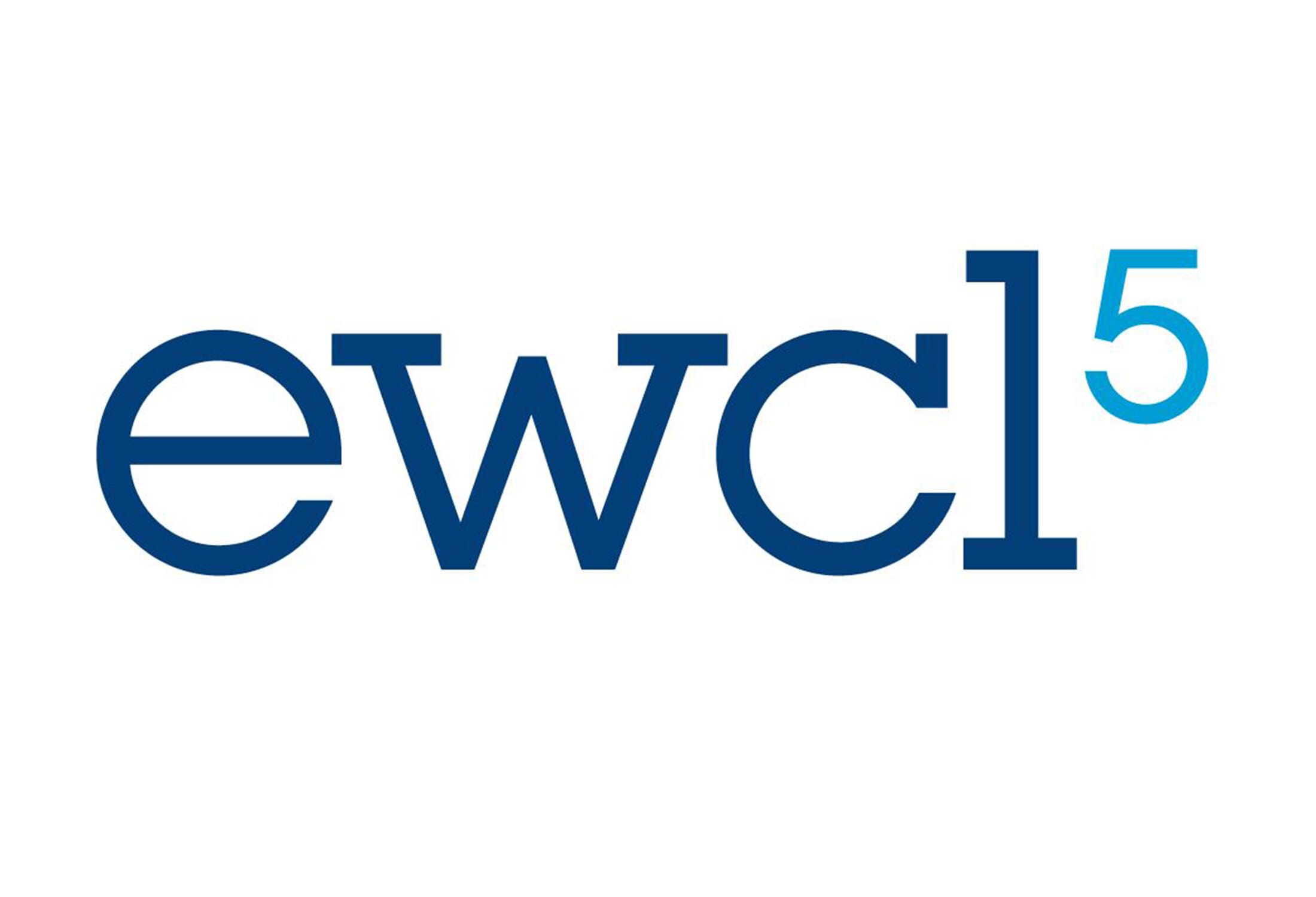 Certified for UAE market
UAE Certificate of Compliance
Manufacturers and suppliers selling products in the UAE market are now required to have a UAE Certificate of Compliance. Apreco's Inert and synthetic gas vents have been tested at the Exova Warringtonfire facility in accordance with BS EN 1634-1:2014 and we have received certification from the Fire intentional Lab & House of Expertise & training Center approval committee.  Please download our certification.
Download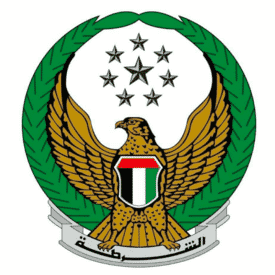 Infection Control
Steritouch – Independent Antimicrobial Testing
Apreco was the first company to introduce antimicrobial coatings to Air Pressure Stabilisers in 2005. We continue our 15-year relationship with SteriTouch Antimicrobial Additives. The long-standing partnership addresses the issue of infection control in healthcare environments by utilising SteriTouch® antimicrobial powder paint across Apreco's patented VARI-centric® range of air stabilisation systems.
Read article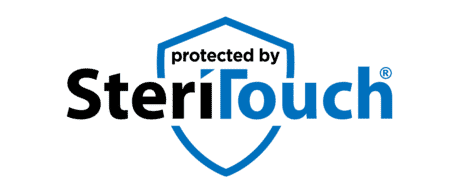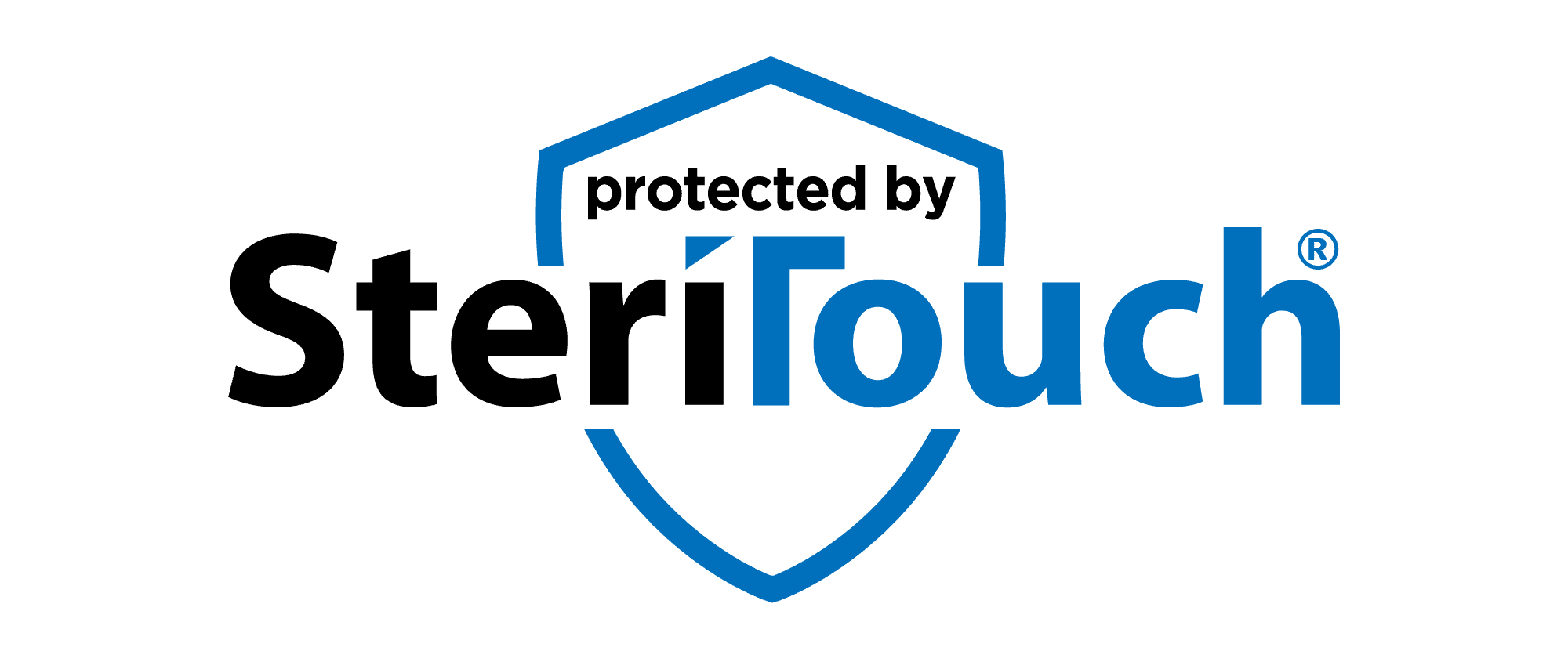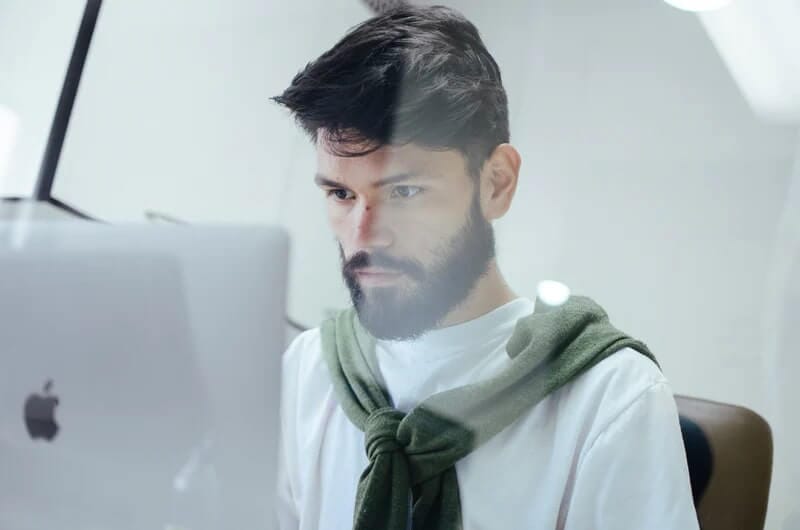 Contact
If you have a question about our products or would like a quotation, our team is ready to help.