Pharmaceutical Clean Rooms
Maintaining clean room environments
The use of air pressure stabilisers is proven to protect the sterility of pharmaceutical clean rooms and manufacturing facilities. Maintaining differential air pressure controls the transfer of airborne contaminants. Clean Rooms
Clean Rooms are typically used for pharmaceutical manufacturing and research facilities, research laboratories and electronics production facilities. Apreco's leading VARI-centric® range of Air Pressure Stabilisers have been designed as per ISO 14644-1:2015. Installed within the clean rooms of pharmaceutical, healthcare, and commercial companies worldwide, our air pressure stabilisers sustain effective room differential pressure control to maintain a sterile environment. All clean room areas should be either classified or non-classified. All classified areas should conform to an applicable standard that is dependent upon geographic location and usage.
(MHRA – The Orange Guide 2017)
Pharmaceutical manufacturing facilities
Pharmaceutical companies must maintain a pressure differential of 10 – 15 pascals between the manufacturing area and the pressure in the adjacent surrounding facility areas.
For information on the latest rules and guidance on Pharmaceutical Manufacturers, you can refer to the MHRA – The Orange Guide 2017 which has all the answers you need to stay informed.
View Products
Research Laboratories and Electronics Production Facilities (ISO 14644-1:2015)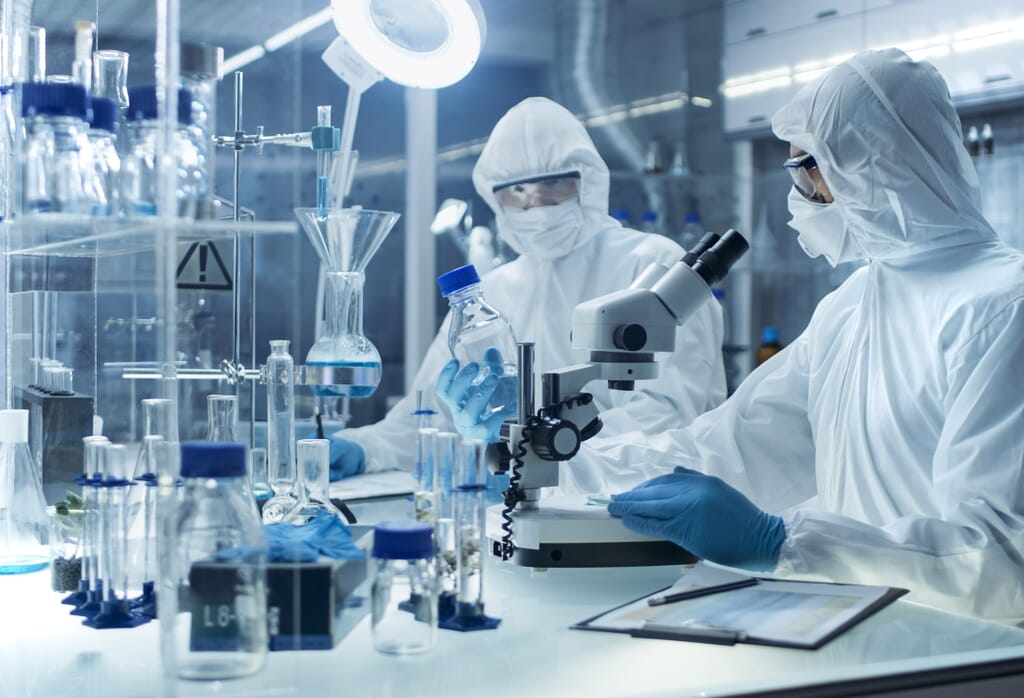 Apreco have been involved in some very prestigious facilities where cleanrooms are being controlled with our Air Pressure Stabilisers to assist in meeting the requirements of these facilities designed adhering to ISO room classifications. ISO 14644-1:2015 specifies the cleanliness of air in relation to airborne particles in clean rooms.

Apreco's Air Pressure Stabilisers are ideal for controlling the differential pressures between areas as well as moving the air volume from one zone to another.
View Products
Maintain Reliable Air Pressure Control
Air Pressure stabilisers
The VARI-Centric® range of Air Pressure Stabilisers featuring the Easi-release™ blade system are continuously safeguarding and protecting laboratory and pharmaceutical facilities from airborne contamination around the globe.
Product Range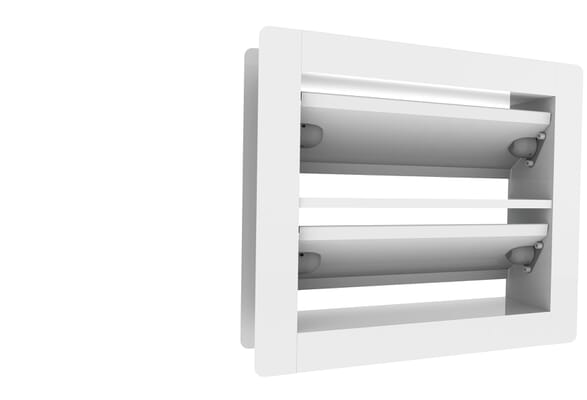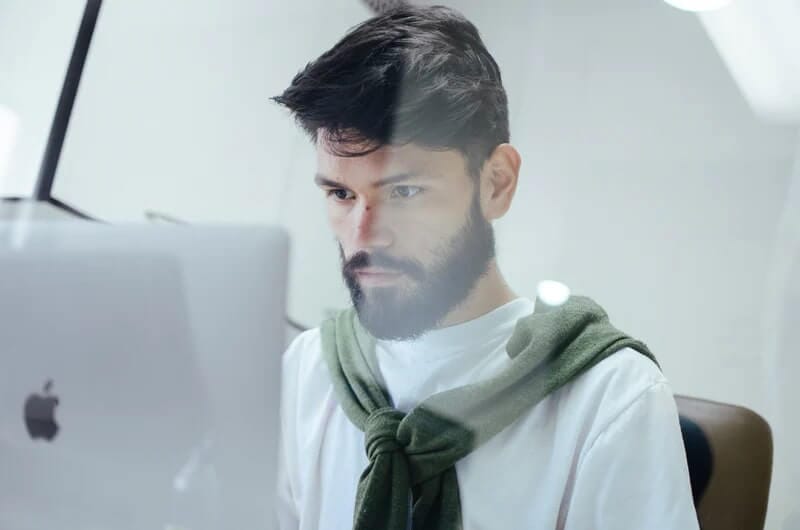 Contact
If you have a question about our products or would like a quotation, our team is ready to help.
CROSSRAIL
I have always received great service and a lot of help from Nick
PORT MACQUARIE HOSPITAL
Absolute pleasure working with Apreco. Staff always do their best to assist us
KINGS COLLEGE HOSPITAL
As always, excellent service, product knowledge, quality and response, very rare these days to deal with a company that consistently takes customer service seriously
BEAUMONT CSSD
Nick is extremely helpful with technical issues and very responsive
FIRE SUPPRESSION CUSTOMER
You have been so professional and efficient to deal with, thank you
INERT PROJECT
Really happy - Ann-Marie is always extremely helpful and swift with her responses