Announcements
Supporting Bromyard Foodbank - a Local Charity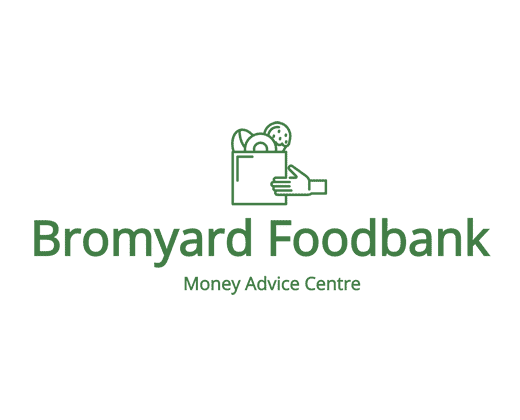 Apreco are proud to announce their support for Bromyard Foodbank & Money Advice Centre CIO. It is run to support those in poverty or financial hardship in Bromyard and the surrounding areas by providing food parcels of basic nutritional foods, toiletries, household cleaning products and pet food and necessary amenities and giving money management/debt resolution advice. There is a supportive and non-judgmental approach adopted by the team, volunteers, and staff, who run the charity.
The food parcels are packed at the Halo Centre and delivered by volunteers, or collected on the days the foodbank is open. Complimenting the food help is the money advice where free and confidential advice on all aspects of money management is provided.
The rise in the cost of living has put more pressure on foodbanks with a higher demand and a reduction in food donations. Having visited and seen the team in action we can see that they are making a real positive difference to people's lives in the local community.
For further information on the Foodbank or Money Advice visit www.bromyardfoodbank.co.uk, or call 07942 672077 for food enquiries and 07434 699103 for money advice.