Building Information Modelling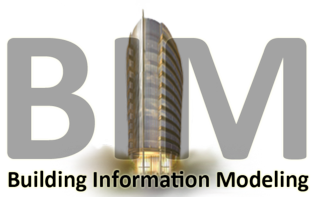 BIM and how we help you.
Apreco can provide 3D Building information modelling (BIM) of our products. These in turn go into larger 3D models of the building, ensuring our products fit on site with all the other building details in place.
We are able to provide BIM in two file formats:
File Format
Description
IFC (*.ifc)
Industry Foundation Classes is a platform neutral, open file format specification that is not controlled by a single vendor or group of vendors.
It is registered by ISO and is an official International Standard ISO 16739:2013.It is a widely supported file which can be imported into almost all BIM software (including Autodesk Revit*).
ACIS (*.SAT)
Although it is Proprietary the ACIS file format is used by many 3D software applications.
It integrates wireframe model, surface, and solid modelling functionality with both manifold and non-manifold topology, and a rich set of geometric operations.
As standard we provide simple block models (consisting of basic geometry) used to ensure fit of our products, if required we can also provide more detailed models for visual representations however this would be on a project by project basis due to design time which may potentially be chargeable.
Apreco have been at the forefront of 3D Product design with all of its products being designed in SolidWorks® 3D design package. Our technical team also offer a wealth of knowledge and expertise should you require further assistance.
* Autodesk Rivet is often used by designers for architectural work, it has the future to import and link IFC file types.
Please contact us for more information