Accessories
Fumigation Sealing Plate
Select a product information:
The fumigation plate has been designed to seal against one client nominated side of a Bespoke Air Pressure Stabiliser.
These plates are typically required when a facility requires one or more of its rooms/areas to undergo a fumigation process, to protect adjacent rooms/areas from the ingress of fumigant.
Standard Finish in RAL9010 SteriTouch with antimicrobial technology.

Get a quote

Just a few details to fill in...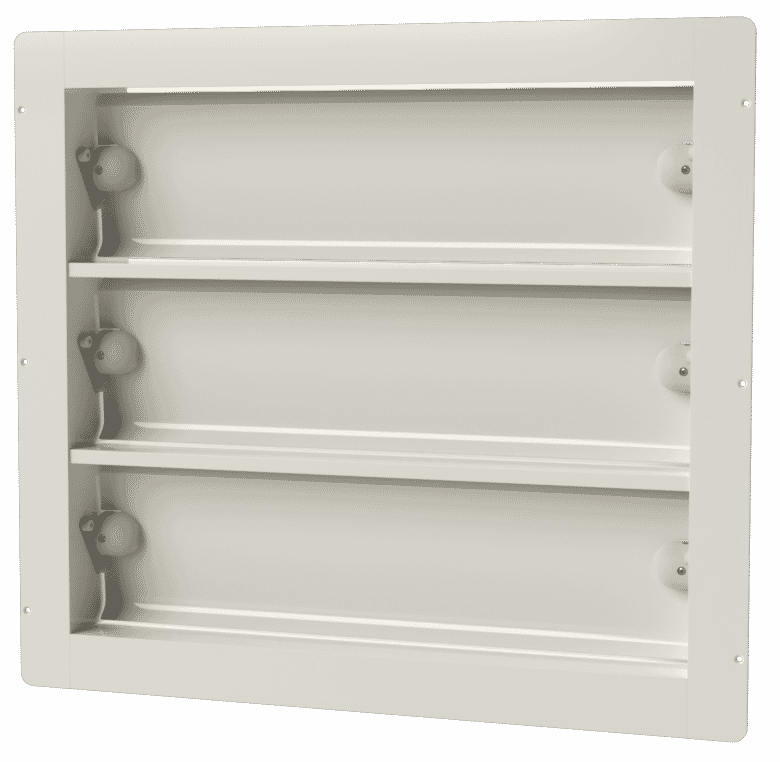 Air Pressure Stabilisers
APSX®-123 Air Pressure Stabiliser
Operating range: 3 to 50pa
Manufactured in the UK
Approved & certified
Serial Number Traceability
View Product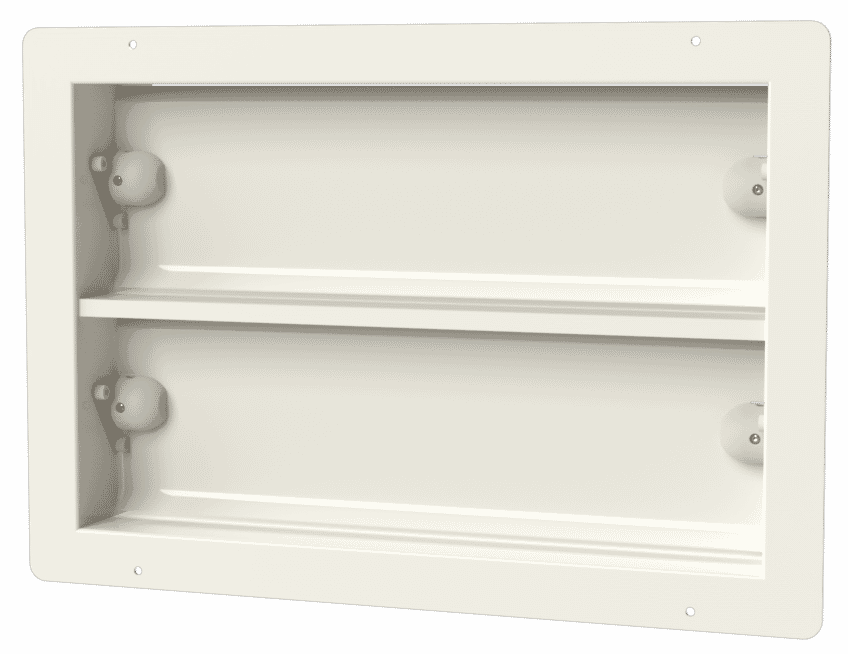 Air Pressure Stabilisers
APS®-123
Operating range: 3 to 50pa
Unique blade release system
Fit a standard wall thickness range of 100 to 130mm and above
View Product