Case Study
ATG-FSS Air Transfer Grille: Essential life safety fire control system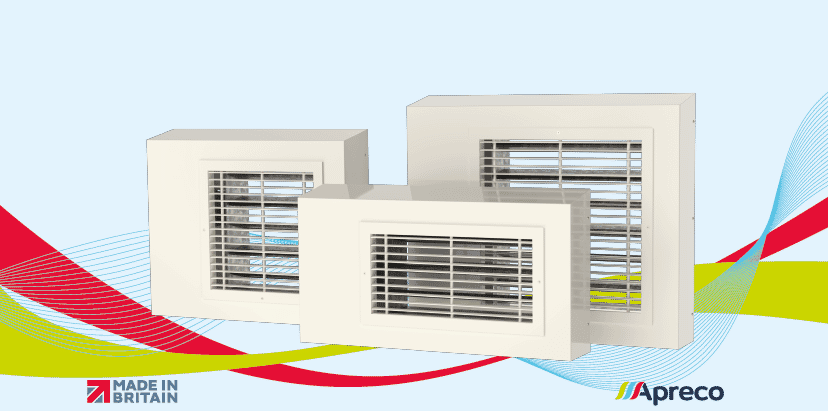 The Fire Safety Act 2021 supplements the Regulatory Reform (Fire Safety) Order 2005 and contains specifics about fire safety risk assessments on the internal and external structures of buildings. Prescribed safety measures include the installation of infrastructural systems to curb the spread of fires and smoke.
Importance of infrastructural measures to contain fire and smoke
Studies confirm that quality-approved fire and smoke protection installations significantly reduce the risk to human life and minimise damage to property and building contents in the event of a fire. It is critical to include fire-and-smoke dampers for maintaining compartmentation as part of the HVAC (heating, ventilation, and air conditioning) systems of buildings.
Apreco, specialists and market leaders in air pressure control and fire safety infrastructure, recently launched an innovative air transfer grille. The ATG-FSS Air Transfer Grille was designed, manufactured, and tested in the United Kingdom and has a dual function:
Designed to allow free air movement through a fire barrier/partition
Closes in the event of a fire to contain the spread of both flames and smoke
How do air transfer grilles work?
An air transfer grille maintains air movement between adjoining rooms and corridors without compromising the integrity of the fire compartment. During normal operating conditions, air flows freely through the grille. However, in the event of a fire, the damper will close and prevent the spread of fire and smoke for a period of 60 minutes.
When activated Apreco's ATG-FSS Air Transfer Grille also helps keep escape routes free of smoke and toxins to ensure buildings can be safely evacuated.
Answering the call for a specialised air transfer grille
Apreco's ATG-FSS Air Transfer Grille was designed in response to extensive feedback from the healthcare market. This industry relayed the need for a fully-tested product that could facilitate ventilation but close in the event of a fire.
Since its launch, the ATG-FSS has received positive reviews from a wide spectrum of industrial, commercial, and residential clients and consultants, as well as infection control personnel in healthcare settings. The unit's sleek and compact design makes it suitable for a variety of applications.
Why choose the Apreco ATG-FSS Air Transfer Grille?
The Apreco ATG-FSS Air Transfer Grille is an exemplary fire and smoke shutter, designed in consultation with Warrington Fire, world-renowned experts in the testing of fire and smoke-rated products for the construction industry.
Warrington Fire subjected the product to extensive fire integrity tests (test 502257). Testing confirmed compliance with the BS EN 1366-2:2015 standard, relating to a fire damper's capability to prevent the spread of fire and smoke from one compartment to another. The product was certified by Warrington Fire following testing.
The ATG-FSS Air Transfer Grille also complies with the BS EN 1364-5:2017 standard. This means it passed the Warrington Fire quality test that examines fire resistance from one side to another. Installing the ATG-FSS Air Transfer Grille will improve the fire and life safety of your building.
For further information, please contact us by phone at 01885 485070 or email sales@apreco.com.
Related Products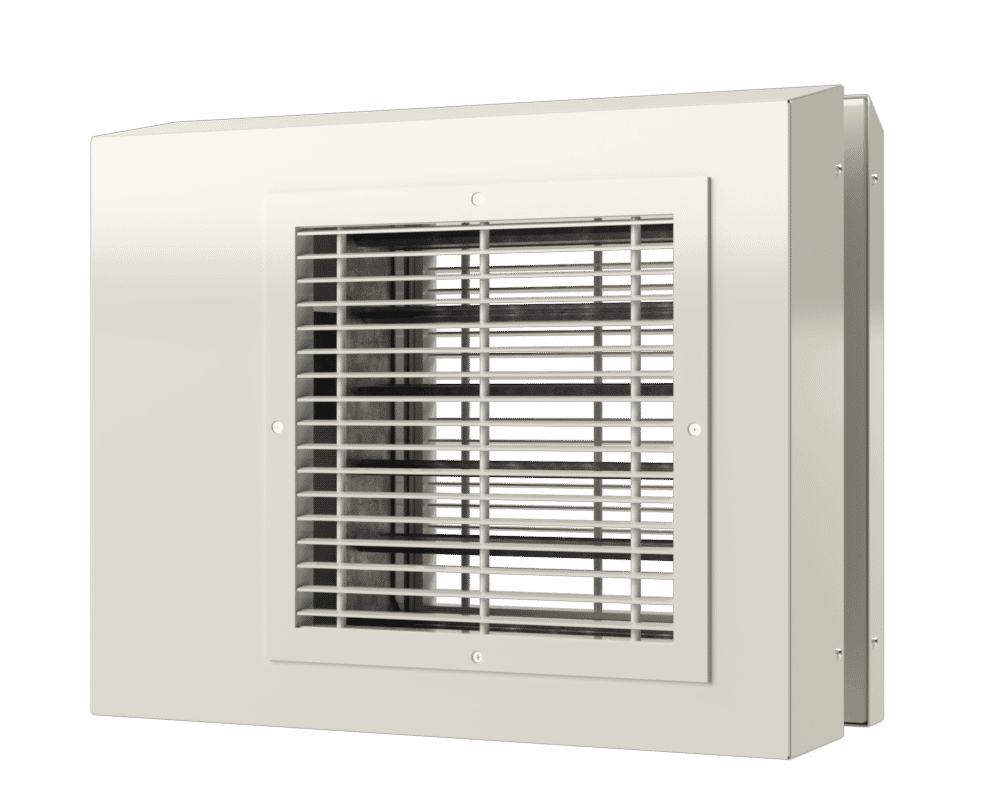 ATG-FSS Air Transfer Grille - Smoke/Fire Shutter
Product Details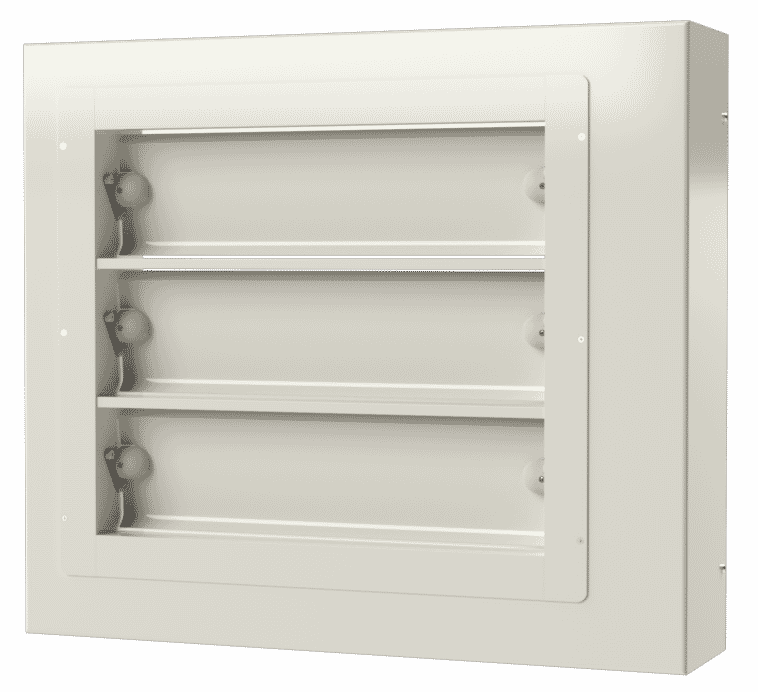 APSX®-FSS Smoke Fire Rated Air Pressure Stabiliser
Product Details