Case Study
Operating Theatre Airflow Design at Guy's Hospital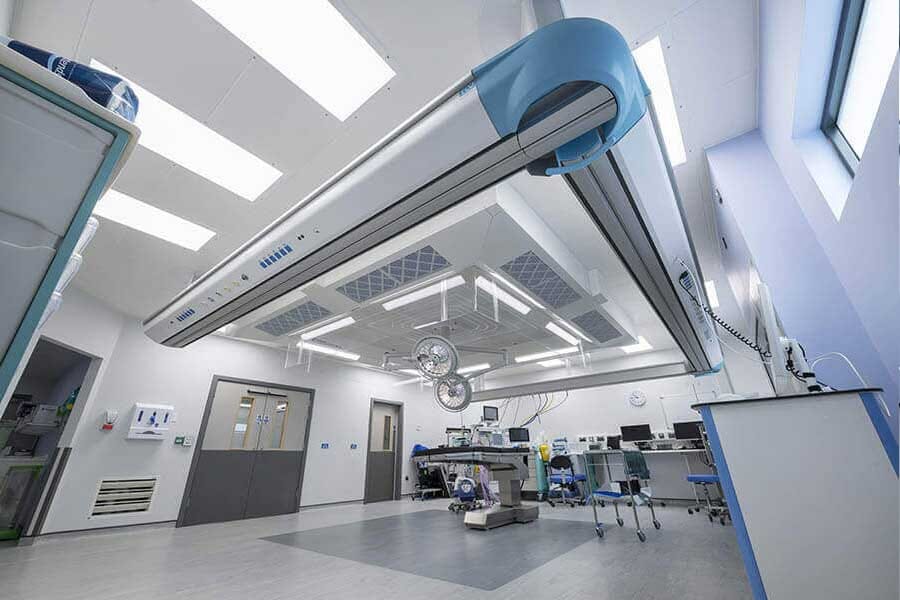 An award-winning project supported by Apreco. We assisted main contractor,  MTX  in the delivery of this state-of-the-art operating theatre with dedicated airflow design and the supply of our VARI-centric® Air Pressure Stabilisers.
REQUIREMENTS
To strengthen the standard of care for patients and address the growing resource challenges faced by the NHS, Guy's and St Thomas's NHS Foundation entered a 15-year relationship with Johnson & Johnson. To improve efficiency and alleviate the pressure off the hospitals existing theatre department, MTX and Johnson & Johnson worked together to build a new hybrid orthopaedic operating theatre, utilising Modern Methods of construction. MTX approached Apreco to assist in the design of the new theatre's airflow regime and selection of suitable air pressure stabilisers.
SOLUTION
Operating theatres are some of a hospital's most at-risk environments for causing infections. The ambient air of these spaces can become a vehicle for micro-organisms, which can lead to surgical site infections, a serious and sometimes fatal complication of surgery. Respiratory pathogens are also now a very real concern for health care facilities, and as such, it is more important than ever to ensure that these spaces are compliant with healthcare standards.
When specifying an operating theatre,  it is therefore critically important that hospitals, health trusts and contractors thoughtfully assess and mitigate the risks of airborne contamination with a suitable indoor airflow system. Our precision-balanced air pressure stabilisers offer superior performance, onsite adjustments and easy maintenance to protect patients and staff from the ingress of infectious agents, dust, and bacteria.
MTX worked with Johnson & Johnson to design 2 storey extension with a fluid passage between the new and existing theatre departments. The orthopaedic theatre suite on Level 1 housed a dedicated scrub and anaesthetic, 4-bed recovery, prep room, nurse base, clean and dirty utility and ancillary rooms. Level 2 accommodates the theatre plant room.
Apreco designed a dedicated airflow regime for the new theatre using our APSX Air Pressure Stabilisers. In line with the HTM 03-01 standards, we use pressure differentials to mitigate the spread of airborne contaminants. Pressure differential is the difference in pressure between two adjoining rooms. Our stabilisers control the flow of air; when doors are closed, differential pressure will prevent contamination between areas.
Our team have been involved in the design of airflow regimes for NHS and private healthcare facilities since 1997. Reach out to our dedicated technical sales team for assistance with design, specification and Apreco product selection via sales@apreco.com
Related Products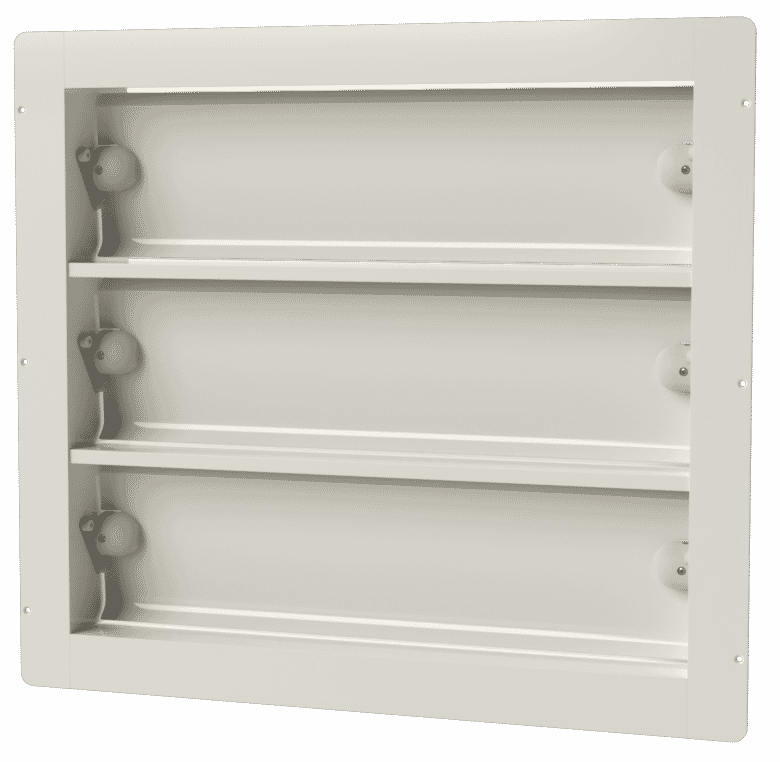 APSX®-123 Air Pressure Stabiliser
Product Details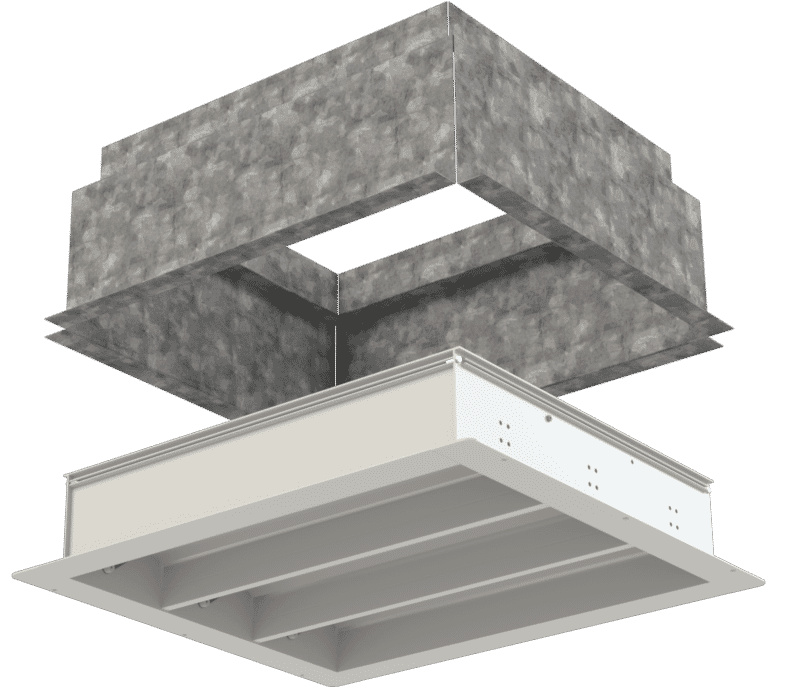 APSX®-C Ceiling Mounted Air Pressure Stabiliser
Product Details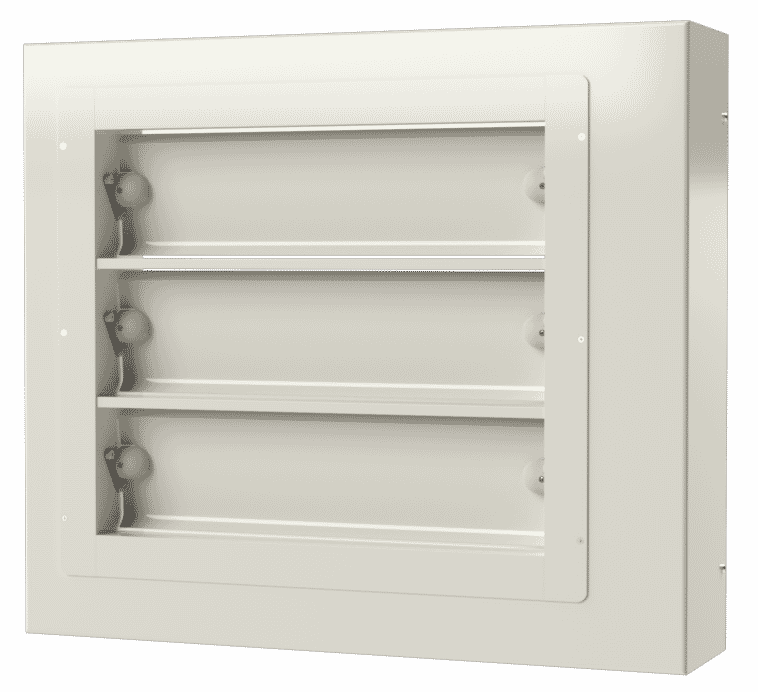 APSX®-FSS Smoke Fire Rated Air Pressure Stabiliser
Product Details