News
Success with EWCL5 Status on Pressure Relief Vents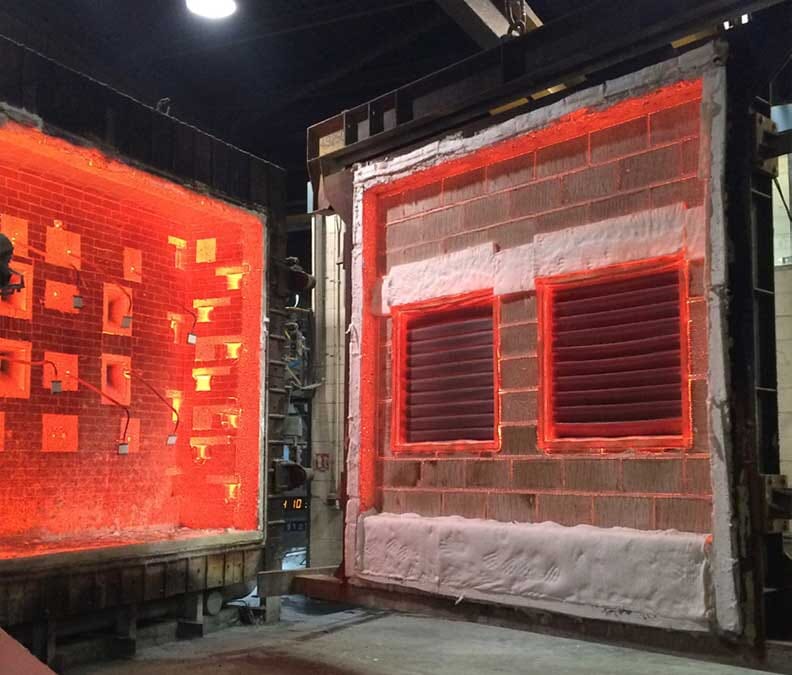 Apreco has successfully retained our EWCL5 status on our pressure relief vents.
Apreco continues to lead the way in the fire suppression market with annual testing of our pressure relief vents, ensuring the products we supply are always safe, compliant and fit for purpose. With the safety of building structures being of paramount importance to Apreco, we put our pressure relief vents through rigorous fire resistance testing and quality control audits with WarringtonFire.
We were the first manufacturer to obtain the EWCL5 certification following discussions with WarringtonFire around the need for tested products within the pressure vents market. At the time there was no harmonised code available for the fire testing of pressure relief vents, so we developed a test protocol in conjunction with the EWCL5.
As a result, our pressure vents undergo fire resistance testing under real-world scenarios. The scheme also follows annual Quality Management and Factory Product Control audits prior to sampling and testing. This ensures that the assembled product is the one that is tested. The records are then kept to support full traceability. This arms buyers and specifiers with confidence in our products and a performance that has been verified by experts in fire safety.
Within the global market, it is clear that certification for pressure relief vents has now become a necessary requirement. We are seeing too often, however, products on the market that have not been sufficiently tested and this is a very real concern for fire safety.
The IGV inert gas vent and the SGV halocarbon pressure relief vents are designed specifically over and under pressure venting associated with gaseous fire suppression systems used for fire protection.
The pressure relief vents can also provide protection against under-pressure characteristics found within synthetic/chemical suppressant systems. The IGV vents have the unique benefit of reversible flanges, allowing installers to alter the flow of direction configuration on-site, whilst keeping the units housed within the wall, avoiding protrusions and achieving a fire performance as detailed in our EWCL5 certificate.
You can download our EWCL5 certification here.
"This shows the continued hard work of the team at Apreco. This year we revised and updated versions of both the IGV® and SGV® vents successfully completing the fire integrity tests." – Mike Hodges, Managing Director, Apreco