Case Study
Fire Testing Certification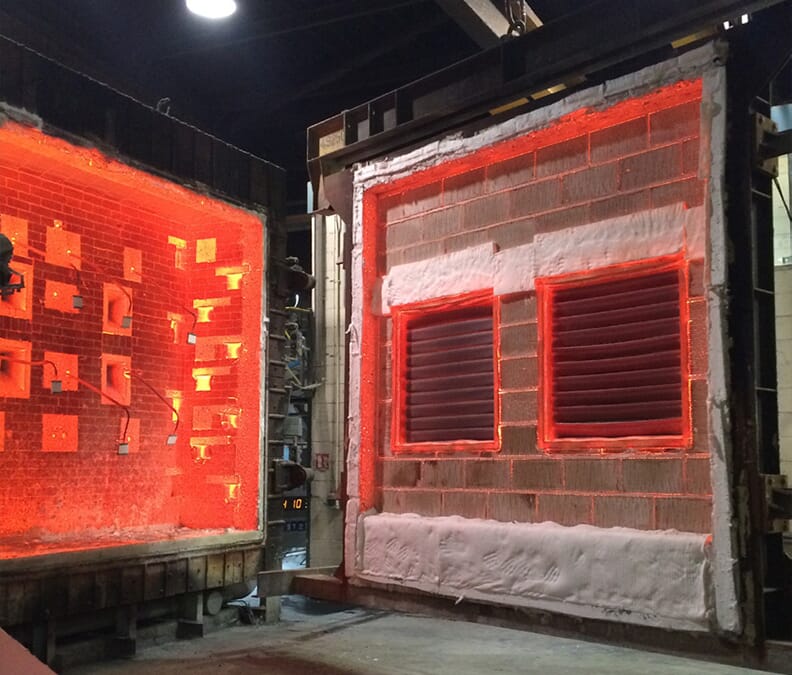 Designers, owners and occupiers of commercial buildings are bound by legal obligations regarding the installation and maintenance of building fire safety equipment. The latest independent review initiated an overhaul of the building safety bill. This revised legislation now imposes fire safety equipment certification, testing and verification expectations. 
Original equipment manufacturer certification
Apreco is a market-leading UK company in the design, manufacture, and worldwide distribution of Pressure Relief Vents for commercial and residential buildings. Our products include fire pressure relief vents that prevent over-pressure and or under-pressure when a gaseous fire suppression system operates. The product range also includes vents used in the pressurisation of stairwells. Such critical fire protection systems must have a supplier or manufacturer certification stating that they meet performance criteria defined in the current standards. 
Apreco product certification
Apreco holds comprehensive quality certification under UKAS ISO 9001:2015, covering design, manufacture, assembly and supply. In addition, the following products are tested and certified under EWCL5 by Warrington Testing & Certification to meet fire testing standards and guidelines.
Our inert gas vents (IGV) provide over-pressure venting protection for inert-gas high-pressure fire suppression system discharge.
Our synthetic gas vents (SGV) provide bi-directional pressure venting to relieve negative and positive pressures from synthetic-gas fire suppression discharge.
Both products offer the following:
Independent testing and certification under EWCL5 to BS EN 1634-1.
A three- to four-hour fire resistance, depending on the application.
Vent testing in both orientations, ensuring operational integrity regardless of the fire's location. Industry testing normally tests only a single orientation.
Serial number traceability on all products for audit purposes and a 10-year guarantee.
All products are retested for standards compliance within five years.

Compliance requirements for construction
Legislation for new buildings applies accountability for legal compliance to owners and occupiers throughout the life of a building, from design through to operation.
Designers and architects will ensure installed equipment carries relevant test certificates during building construction. However, a manufacturer's original component fire test certificates may not be adequate. Certification and test house advice suggests that manufactured products with test certificate dates older than five years may not be fit-for-purpose or meet with the current standards.
Conclusion
The responsibilities of designers, owners and occupiers of commercial buildings do not diminish once the building becomes operational. An expectation exists for the ongoing competency of such equipment for the building's life.
Annual inspection and certification by an approved organisation will satisfy the operational competency test while ensuring adequate protection for building occupants in the case of an emergency. For more information on selecting an appropriate gas vent or meeting annual verification requirements, contact our technical sales team via sales@apreco.com.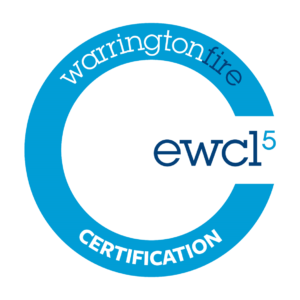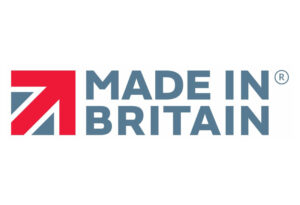 Related blog articles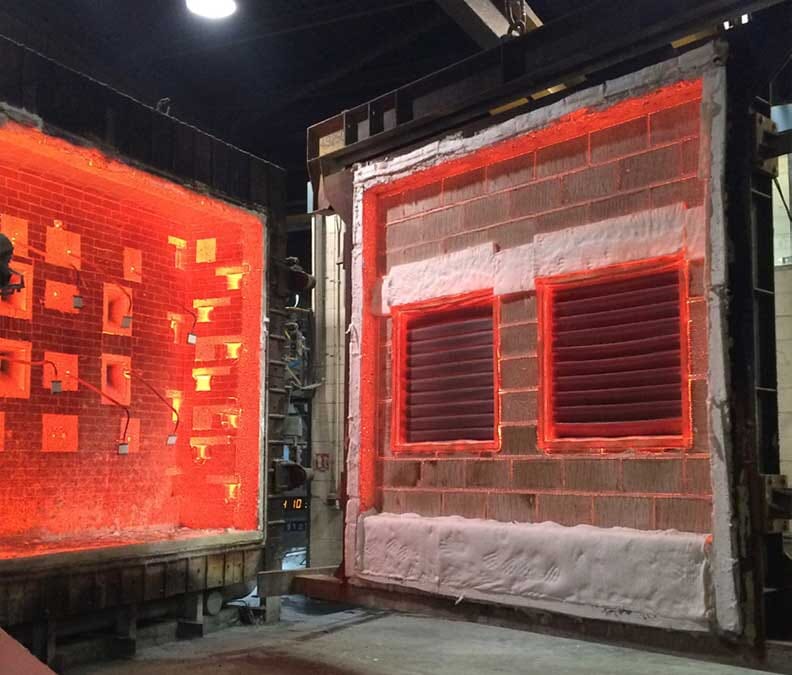 Success with EWCL5 Status on Pressure Relief Vents
Apreco has successfully retained our EWCL5 status on our pressure relief vents. Apreco continues to lead the way in the…
Read article