Case Study
PRV-F② Pressure Relief Vent: A life-saving fire measure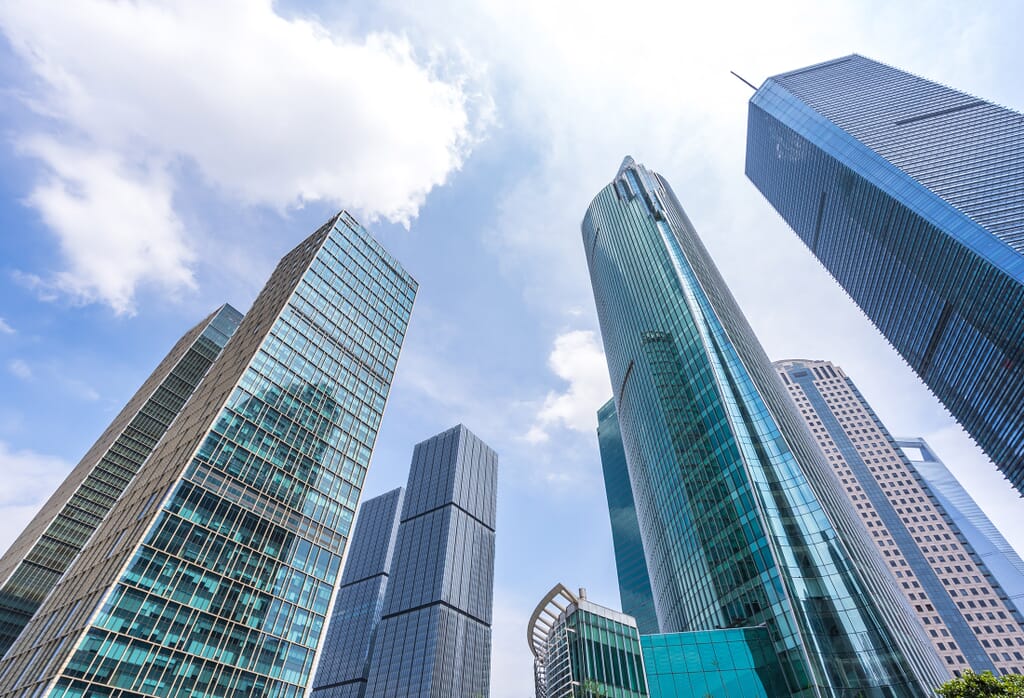 Fire outbreaks in buildings cause numerous injuries and fatalities each year. Incidents across the United Kingdom have given rise to stricter building regulations, with legislation now requiring that commercial, industrial, and residential buildings have:
Standardized escape routes and fire exits
Infrastructural measures in place to prevent the spread of fire and smoke
Keeping evacuation and escape routes smoke-free is crucial during a fire outbreak. Stairwells are the main passages occupants use to evacuate a building and the primary vantage point from which Fire and Rescue Services combat fires.
The installation of pressure relief vents effectively safeguards stairwells from smoke and flames during a fire outbreak. Apreco features a range of quality-tested and BS-approved air pressure relief vents trusted by the construction industry.
Importance of heat and smoke-free emergency escape routes 
Multi-storey buildings take longer to evacuate in the event of fire outbreaks. It is therefore essential that escape routes such as stairwells and landings remain smoke and heat-free to:
Provide a place where people can wait while emergency services evacuate high-risk occupants
Provide a platform from where Fire and Rescue Services can fight fires
Establish safe evacuation routes
Purpose of stairwell pressurisation?
The pressurisation of stairwells is engineered to prevent smoke and heat from leaking past closed doors and infiltrating stairwells. The systems control air pressures to restrict smoke and heat movements.
There is a legal requirement that architects and developers incorporate a stairwell pressurisation system in the design and construction of multi-storey buildings. These systems keep emergency exit routes clear of smoke and fire in the event of an outbreak by controlling the air pressure in an escape route. The air pressure differences between the area on fire and the stairwell ensure a smoke and heat-free emergency escape route.
How does our PRV-F② Pressure Relief Vent work?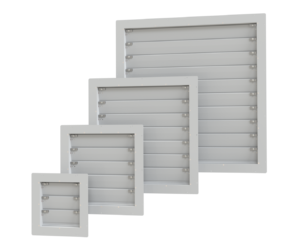 The PRV-F② Pressure Relief Vent remains closed until the required pressure of 45Pa is exceeded. It achieves this via blade aerodynamics, a balanced blade system, weight, and the position of centre gravity. This means that no electrical motorised applications are needed to regulate the required air pressure.
With easy installation and tested accuracy, our PRV-F② Pressure Relief Vent provides single-way venting and maintains a default air pressure setting of 45Pa. This air pressure relief vent:
Achieved 240 minutes of fire-resistance testing to comply with standards BS EN 1634-1:2014 and A1 2018
Comes with a standard 10-year warranty with serial number traceability
In line with BS EN 12101-6:2005 (Smoke and Heat Control Systems) this product was specifically designed for use in pressurised stairwells, assuring that stairwells will be safe in the event of a fire.
The PRV-F② complies with all the relevant quality standards and regulations.
If you require further information, please contact us by phone at 01885 485070 and speak to one of our Sales team. Alternatively, you could email sales@apreco.com.
Related blog articles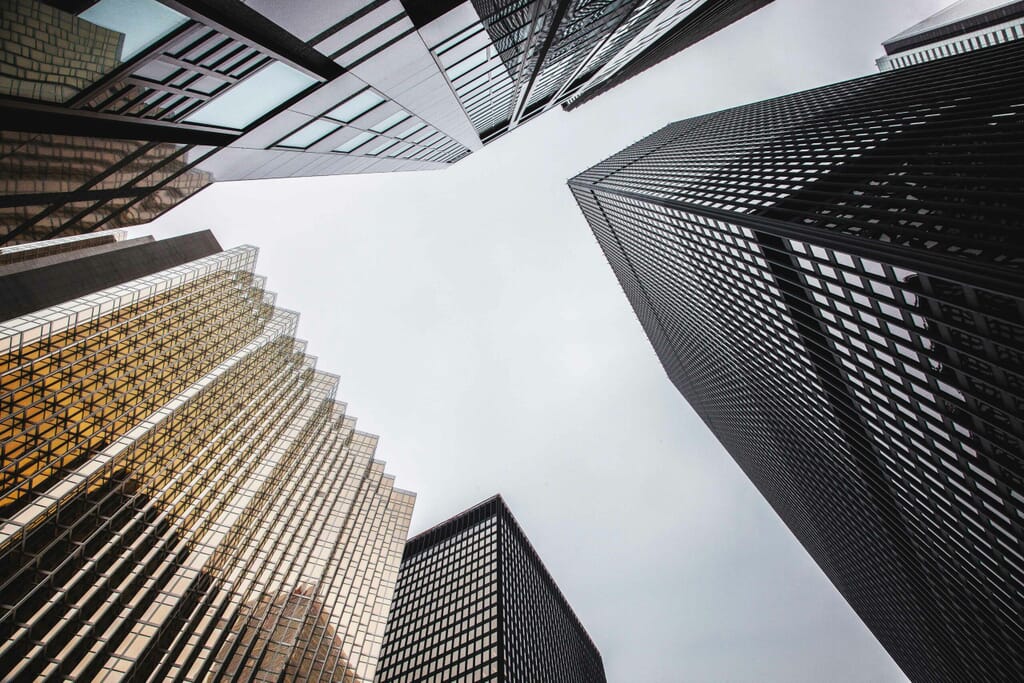 Stairwell Pressurisation Systems in Multi-storey Buildings
Each year fire outbreaks across the United Kingdom result in numerous injuries and deaths. Fire and rescue services attended more…
Read article